About Us
Johnene Marcum, CPA, PC
I obtained my CPA license in 1986 and began my own accounting practice in 1992. My practice is licensed in Texas and Florida and my client base includes startup, well-established and expanding businesses. I provide tax and accounting services to various types of businesses and individuals, and I would appreciate the opportunity to put my extensive experience and expertise to work for you and your company. I have more than 10 years previous experience as a commercial lender, a Masters Degree in Business Administration and a BS degree in Accounting and Computer Science
Education
MBA - University of Texas - 1985
BS Accounting/Computer Science - University of Kansas - 1982
Commercial Bank Lending Experience
Bank of Boston and First Republic Bank, N.A. - Dallas, Texas
SunTrust Banks, Inc and First Union Bank - Pensacola, Florida
Activities
Plano TX Small Business Admin. Candidate - Financial Services Advocate of the Year
Plano TX Small Business Development Center Consultant
President - FL Institute of CPAs - Miracle Strip Chapter
Santa Fe Small Business Development Center Board Member
Leadership Bay Graduate
Bay County Chamber Member: Leadership Bay Steering Committee, Business Referral Networking Group Committee and Ambasadors Committee
Panama City Beach Chamber Member
Girls Inc Board Member
Rutherford High School Excel Scholarship Mentor
Life Management Center of Northwest Florida Advisory Board Member
New Mexico and Texas CPA Societies and Florida Institute of CPAs
Santa Fe Business and Professional Women Vice President
Why Choose Us
Service
We constantly strive to provide the very best service possible to our clients by:
1) Providing initial consultations free
2) Promptly responding to all phone calls and emails within 1 day
3) Completing work in a timely manner
4) Treating every client with integrity and professionalism.
Commitment
Our CPA firm operates on one core concept...commitment to clients. It's about being accessible when you need us, solving problems as they occur, doing what we say we will do, and delivering a superior product as promised.
Relationships
Our goal is building trust with our clients, thus creating long-term relationships. Because we realize that having your own business creates challenges and change, we are proactive in constantly seeking the most cutting-edge and effective approach for our clients. We strive to continually be a significant part of our client's team. That's our commitment.

<!? BEGIN QBEXPRESS BADGE: 175x200?>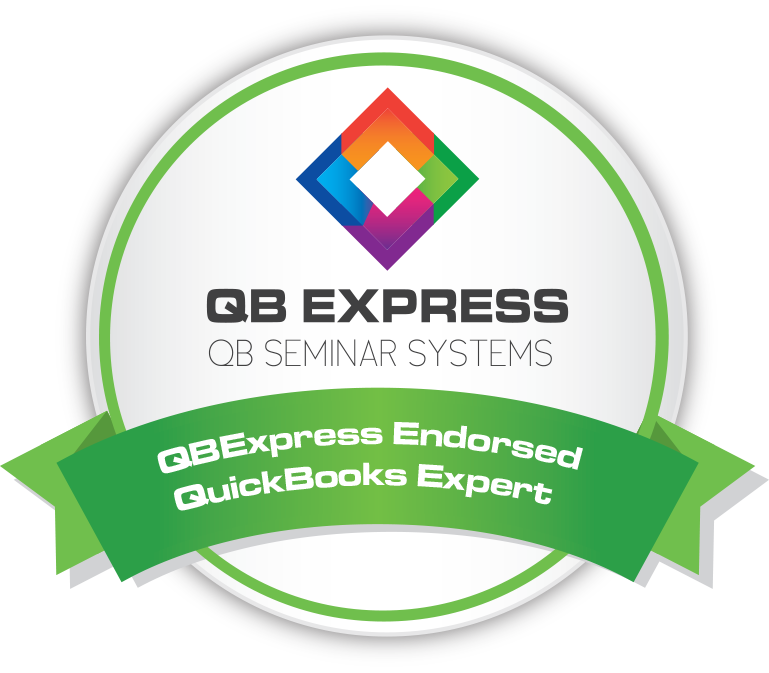 <!? END QBEXPRESS BADGE: 175x200?>